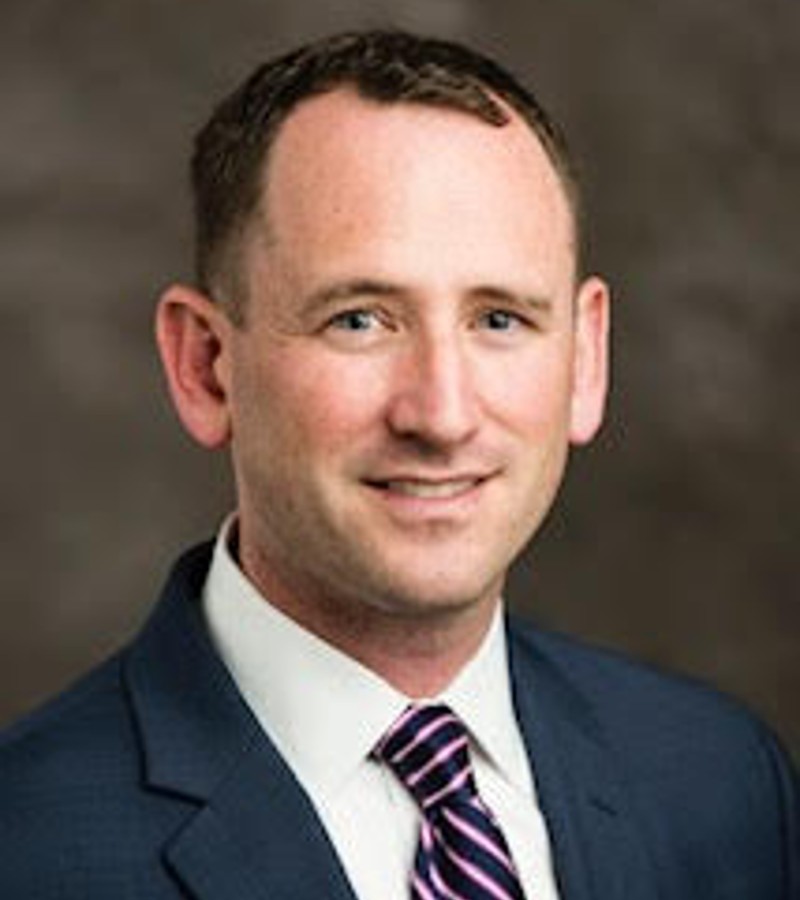 Antisemitism among Young Adults: What you need to know
Come learn more about antisemitism among young adults with Dr. Eitan Hersh. Eitan has done research conducting several experiments on an original survey of 3,500 U.S. adults, including a large oversample of adults ages 18-30. His findings show evidence of prejudice on the ideological left and among racial minority groups, but the data clearly show the epicenter of antisemitic attitudes is young adults on the far right.
About Eitan: Eitan Hersh (PhD Harvard 2011) is associate professor of political science and civic studies at Tufts University. Hersh conducts research on elections, civic engagement, and voting rights. In addition to scholarly articles, Hersh is the author of Hacking the Electorate (2015) and Politics is for Power (2020).
Click here to register.