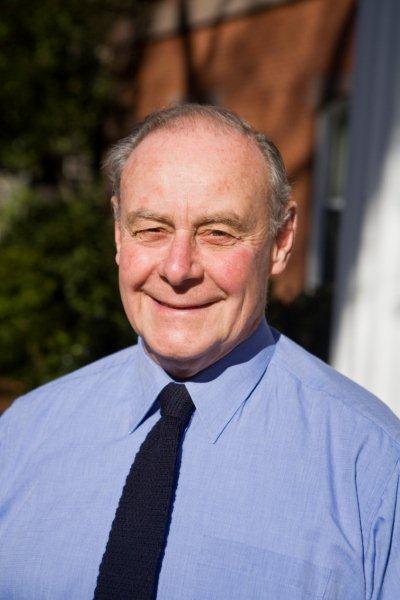 Nine Decades of Being a Jew in America
Many American Jews, especially those under 50, have been shocked by the appearance of homegrown Antisemitism over the past few years. Professor Gittleman offers both a personal and a historical perspective on the phenomenon, suggesting that it is not all that new, and maybe not all that different than American Jews experienced in the past.
Professor Sol Gittleman, Alice and Nathan Gantcher University Professor, spent 52 years at Tufts University, serving as Professor and Provost. He taught courses on the rise of Nazism, Yiddish culture, and American baseball history. He and his wife Robyn moved to Brookhaven in 2016.
Click HERE to register and receive the Zoom link.