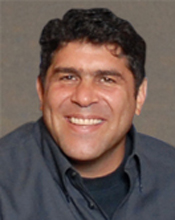 Rabbi Jonathan Rudnick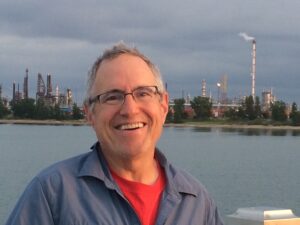 David Balto
We're in an era of COVID-19 where the nature of visiting the sick, bikur holim, is changing. As the vaccination process is slow, we may still need to make virtual visits to our community members, family & friends, until we're all vaccinated. While many of us know people dealing with illness now, there are those who may not identify as ill, and are feeling lonely, alone and fearful. Please join the Hineni Connecting Team to learn more about visiting via Zoom and phone.
This session, led by Rabbi Jonathan Rudnick, Jewish Community Chaplain at Jewish Family Services of Greater Kansas City, includes Torah texts, a script for callers, screening tools for identifying issues that need addressing through follow ups, and a role play to illustrate a virtual visit. Most of these same tools and scripts participants learn about, will also be useful post-pandemic, for in person visits.
Bikur Holim in the Virtual Age will be moderated by David Balto,  Chaplain at the Washington Hospital Center and a volunteer with the Bikur Holim of Greater Washington, DC.
Click here to RSVP and register for the event. You will receive the Zoom link after your registration.
For any questions, please contact Linda Skolnik, Hineni Connecting Team Coordinator.
Generously co-sponsored with the Temple Emunah Sisterhood.